Vietnam Hotels and Travel Guide
The Vietnam you see today is steeped in ancient rites and traditions that have survived throughout the bumps and scrapes of history.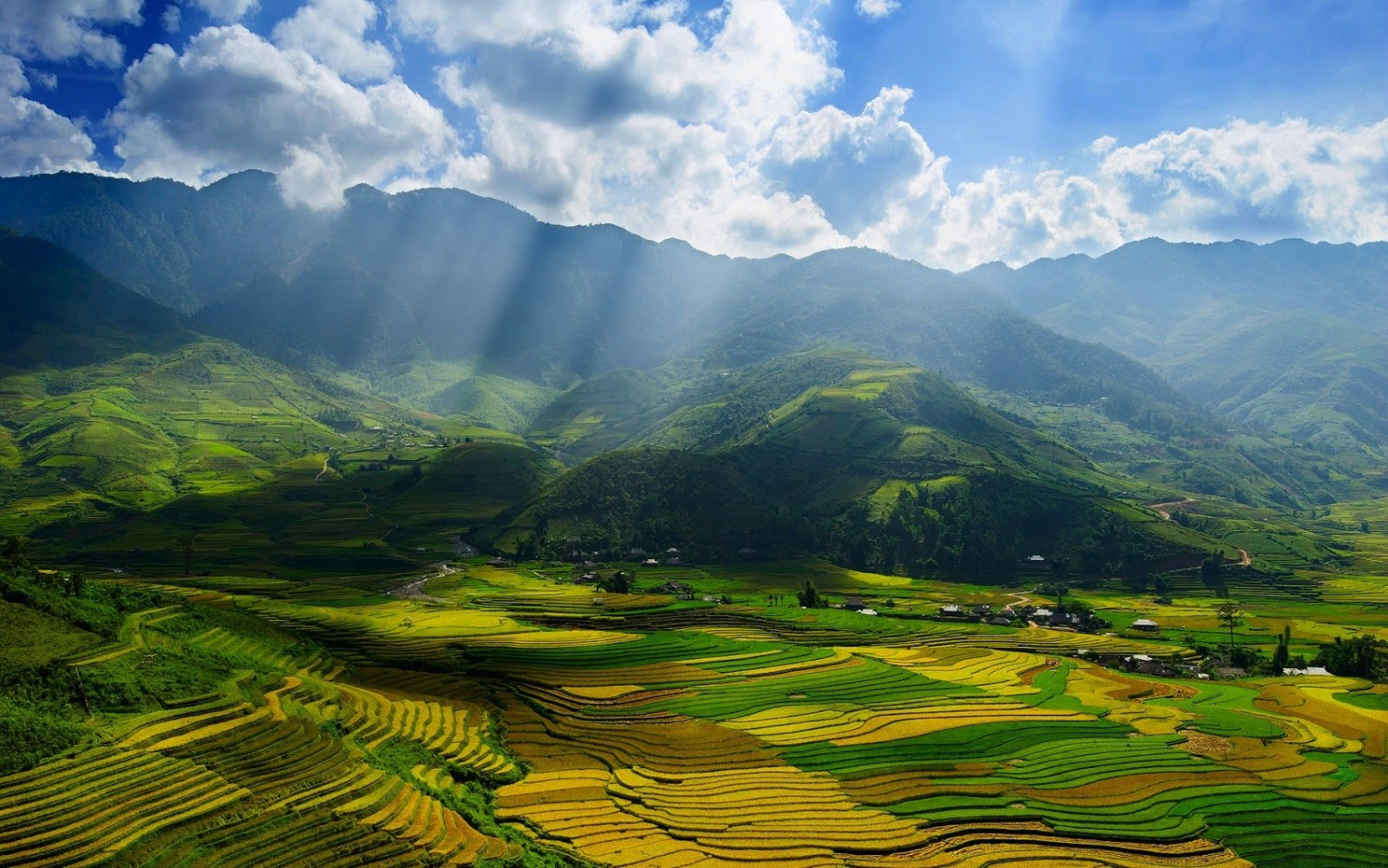 It's a place where handmade water puppets spin elaborate tales, singing kites soar overhead, highland markets promise the hope of love to young villagers, and Mekong River markets float. A passion for beauty flows from poetry and paintings, from palaces and pagodas. It's a beauty rooted in the past and complimented by the natural surroundings of the present.

Sharp-angled mountains, cloaked in dense foliage, jut from forest and sea. Impossibly long stretches of white sand shimmer under the warm afternoon sun. Lush vegetation masks rivers edge. Immense caves gulp seawater. Ho Chi Minh City is calling out to you. Hanoi is whispering your name. And the beaches are beckoning.
WHY CHOOSE US ?

Customized trip direct with a local agency

Circuits perfecly adapted to your expertations and your wishes

24/24h costumers services, always beside you

One team with true passion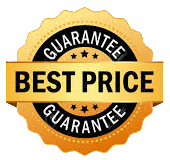 Excellent report: Price/ Quality

Speed - Flexibility - Efficiency