Vietnam Hotels and Travel Guide
The Vietnam you see today is steeped in ancient rites and traditions that have survived throughout the bumps and scrapes of history.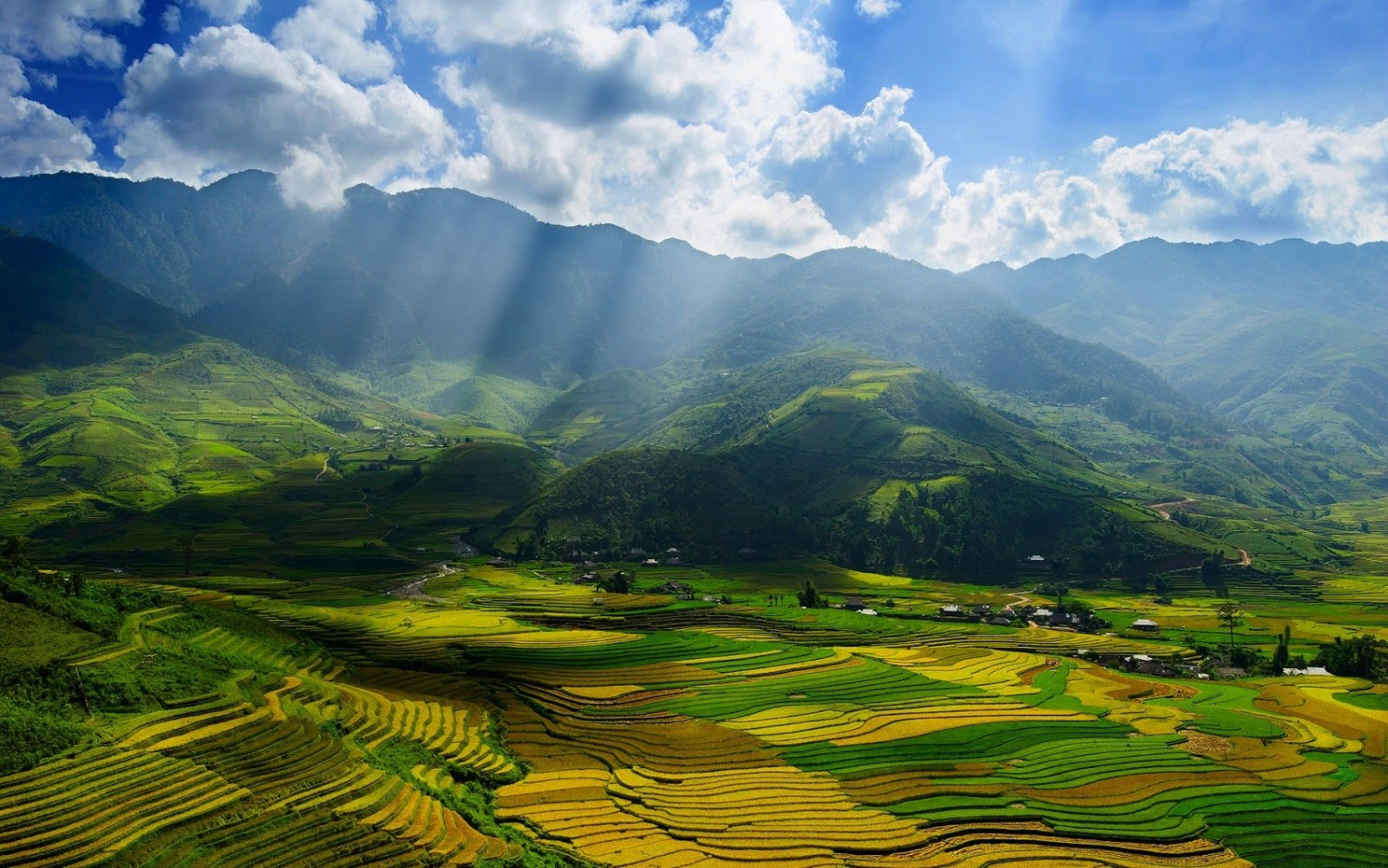 It's a place where handmade water puppets spin elaborate tales, singing kites soar overhead, highland markets promise the hope of love to young villagers, and Mekong River markets float. A passion for beauty flows from poetry and paintings, from palaces and pagodas. It's a beauty rooted in the past and complimented by the natural surroundings of the present.

Sharp-angled mountains, cloaked in dense foliage, jut from forest and sea. Impossibly long stretches of white sand shimmer under the warm afternoon sun. Lush vegetation masks rivers edge. Immense caves gulp seawater. Ho Chi Minh City is calling out to you. Hanoi is whispering your name. And the beaches are beckoning.
NOS CLIENS PARLENT DE NOUS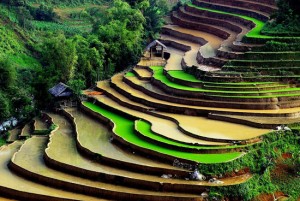 Vietnam, Lush landscapes and captivating cities
Few countries have changed so much over such a short time as Vietnam. Less than forty years since the savagery and slaughter of the American War, this resilient nation is buoyant with hope.
40 delicious Vietnamese dishes
Vietnamese cuisine doesn't win any points for complexity. Many of the most popular dishes can be made just as well on the side of the road as in a top-end restaurant.
The Rough Guide to Vietnam
The Rough Guide to Vietnam is the most accurate and in-depth resource available for anyone wishing to explore Southeast Asia's fastest-growing destination.